During lockdown, there's been a lot of chat about jobs, money and boredom.
You might know someone who's decided to start a lockdown "side hustle".
But it's not for everyone.
Hustle culture refers to an idea that working a normal job isn't enough and that you should always be doing more to achieve your goals.
That sort of pressure can come from family and friends, or from wider society.
And it's something that 20-year-old Rhiana Bailey can relate to.
"Everyone on social media is starting their own businesses, so I definitely do feel pressured," she tells Radio 1 Newsbeat.
Rhiana currently works in a children's care home, and says she has no desire to start a side hustle at the moment.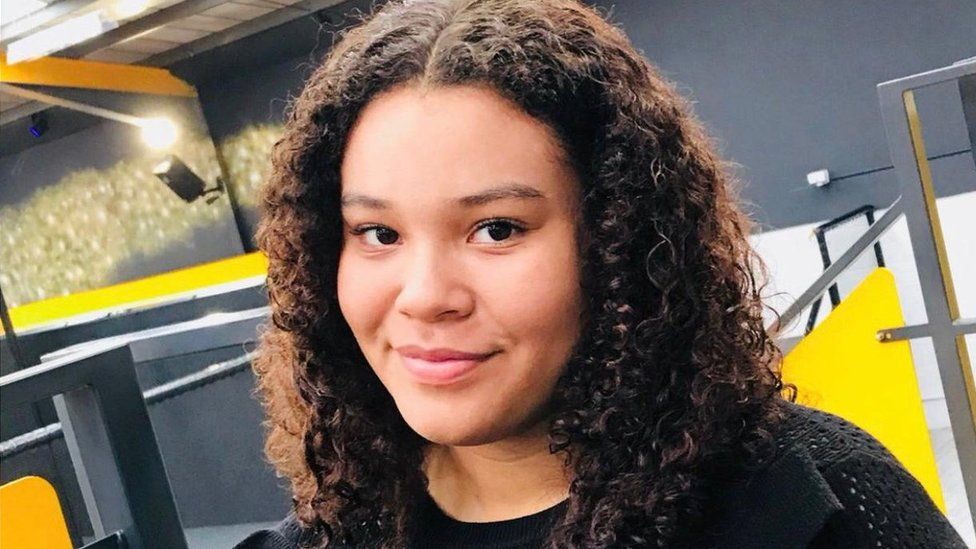 "When I tell people I work three days a week, their initial reaction is, 'wow you've got so much time on your hands, you could do this or that'.
"But when it's my day off, I like to chill and have time to myself, but I feel like I'm not allowed to do that.
"Some people don't want to be an entrepreneur and that's OK."
The global coronavirus pandemic has increased job uncertainty and over 4.7 million people were on the government's furlough scheme at the end of January.
So it's no surprise that more people are looking for other job opportunities by starting up businesses or lockdown side hustles.
The number of new companies created in the UK also soared in the second half of 2020, according to the Office for National Statistics.
"It's great that everyone is starting their own business, but personally I feel like it's being forced on me," says Rhiana.
"My own colleague told me I should go part-time and start my own business in my spare time.
Stefanie Sword Williams is a careers expert and author. She also runs side hustle courses to advise people on how to get started, and says she's seen a big increase in the number of people accessing her services since the pandemic.
"We make social comparisons to people who are doing more, or different things to us – that's where some of the societal pressures come in," she says.
"But everyone's on their own journey. It's not up to other people to dictate what they think is enough work or hustling hard enough – especially in a pandemic."
'I'm happy with my retail job'
Paul Redhead from Southampton has worked in retail since he was 13. He says that some people view working in his industry as a temporary job and assume that he aspires to do something else long-term.
"I was very sport-driven as a young person, so to end up in a field that doesn't cater to that, is what I've been questioned about from friends and family," he says.
"But what that's shown me over the years is that the pathway that you're on is fine. There is certainly a place for a career in retail."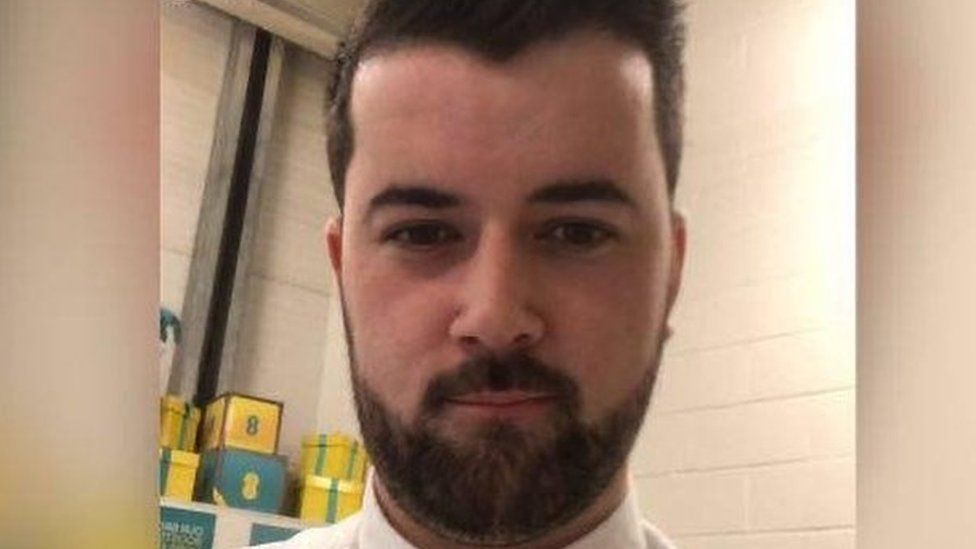 Now 27, Paul is a regional manager at EE, and says he loves it.
"The opportunities that I've been given [in retail] are great. The possibilities are endless," he says.
"Side hustles are obviously more prevalent in the last year, but that energy channelled into retail will reap just as many rewards."
'You're doing enough'
Like Rhiana and Paul, Tianne Campbell is fed up of people telling her she's not doing enough.
"Especially on social media – there's always a conversation about entrepreneurs and working harder. I think that's such a toxic mentality."
The 20-year-old is currently training to be an actor.
"Some of us are struggling as it is, so to put that added pressure on is not healthy," she says.
"I feel the pressure from family members too. Because I'm an actor I always get asked what my second option is."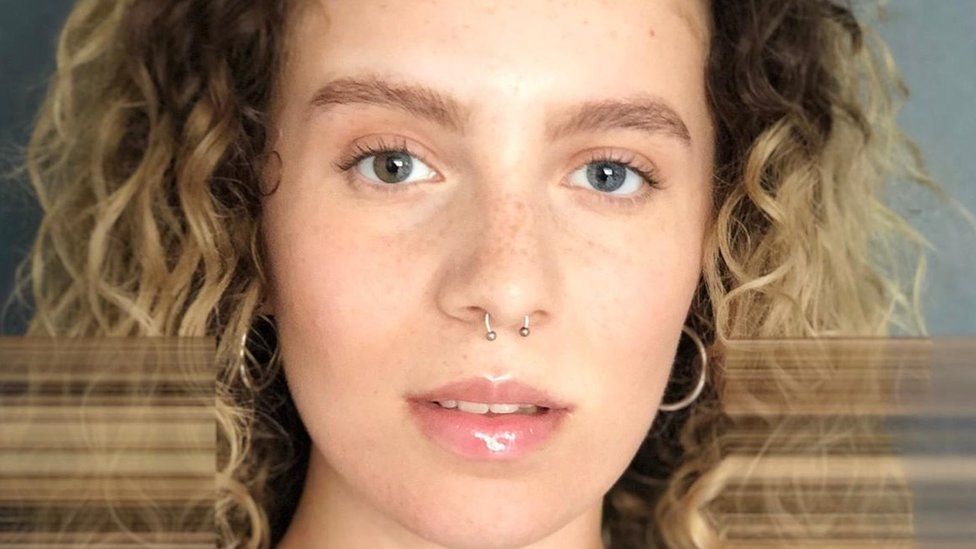 Tianne says she might think of starting up something in the future, but definitely not for now.
"If someone is out there working a nine to five and feel like they have to do more – you're doing enough.
"Forget what social media is telling you, there's no need to have that pressure," she says.
For Stefanie, investing in a side hustle has given her more autonomy over her life.
She says they can be a positive and uplifting option, but only if it's what you want to do.
"Jumping on the bandwagon of side hustles is not good for people's mental health," she says. "You have to put so much of your time and self-belief into it.
"There's no point in doing it because you feel like its a trend and your friends are doing it. You'll just end up burning out."
You can find the original article here